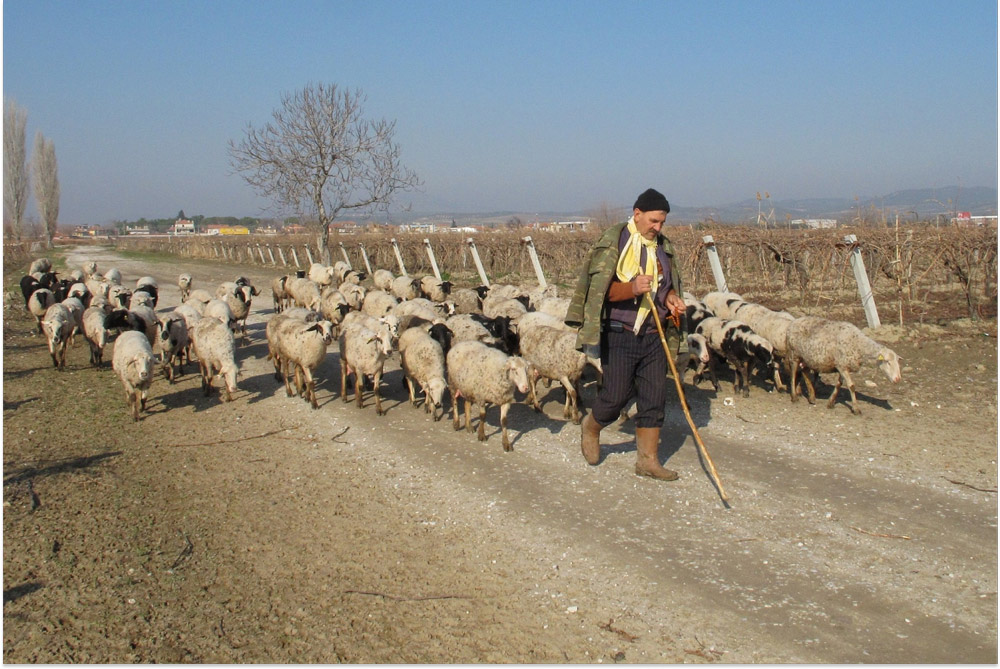 From the beginning of human civilization, shaping the surroundings has been a crucial part of existence. Animal and plant domestication began 12,000-11,000 years ago after the last ice age, and with selective breeding, modifying species became a common practice. The significance of domestication lies in its role in the development of agriculture and the rise of civilization. It allowed for the creation of stable food sources and the growth of larger populations.
In nature the complex coevolutionary process that species influence the evolution of others in some degree (for example mutualism) is not related only to humans.
Relationships within species benefit from others and affect the evolution occurs in a variety of forms as part of the highly complex system of nature. Even domestication itself is not a human only phenomenon.
In a study published in 2017 scientists find evidence of the evolution of agriculture in fungus-farming ants. With the help of new genomic tools they established not only 78 species of ants that domesticated fungus but a complex system of farming similar to humans creating domesticated fungus species completely depending on leaf-cutting ants.
However, the impact of Homo sapiens on modifying the natural environment is incomparably greater. With hundreds of years of genetic modification, humans have made such significant changes in some cases that the breed is no longer in the same class as their ancestor. For example, dogs are now a different species than wolves, which they were originally domesticated from. This is reflected in the current state of mammal populations on Earth, with wild animals accounting for only 4%, humans 36%, and livestock (primarily domesticated animals) 60%.
Plants have also undergone significant modifications through botanical research and genetic changes, with most of the plants in our environment shaped to meet human needs. Flowers, trees, vegetables, and fungi are all bred to exhibit desirable attributes.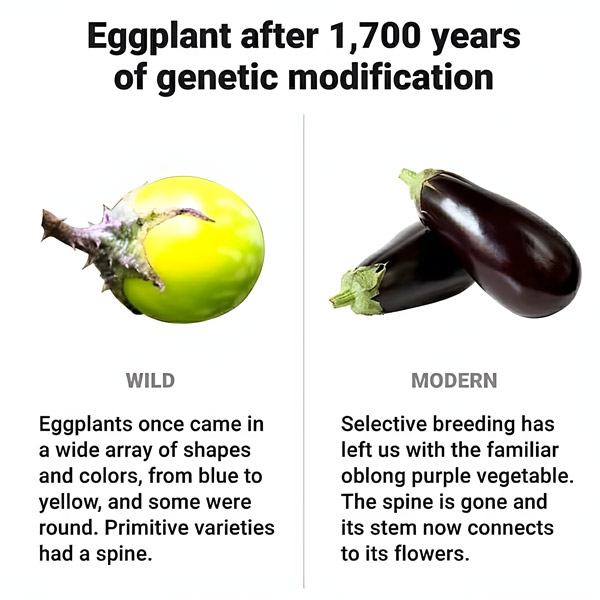 In this new era of life on earth, often referred to as the Anthropocene, humans are the biggest factor in altering the ecosystem, rewriting evolution through selective genetic modification. Relations between humans and other species often stem from outdated beliefs, and while the idea of human superiority tries to have some aspiration for remedy. But ideas of animal rights often lack an understanding of the true difference between creatures.
Recently there is a growing interest in rethinking the traditional relationship between humans and domesticated species. From a post-humanistic perspective, the dominant view that sees humans as the sole masters and animals as mere property or commodities is being challenged. Instead, it is argued that domesticated animals should be seen as co-inhabitants of the world, with their own interests, needs, and agency.
This view is reflected in the emerging field of animal studies, which explores the ways in which humans and non-human animals interact and the ethical implications of those interactions. It is also seen in the growing interest in animal welfare, as well as in the rise of animal rights activism, which seeks to challenge the status quo and push for greater recognition of the dignity and rights of non-human entities.
Post-humanist thinkers like Cary Wolfe challenge the dominant anthropocentric view that places humans at the center of the world. They argue that the relationship between humans and other species is not one of superiority, but of interdependence and co-creation. They call for a more holistic understanding of the interconnectedness of all species and a recognition of the agency of non-human entities in shaping the world.
As we enter this new era of technological advancement, it is imperative that we also reflect on the ethical foundations that guide our relationships with the world around us. With the emergence of new entities like artificial intelligence, we must reevaluate the principles that govern our interactions. We cannot simply rely on old dogmas or outdated beliefs to shape our relationships with these new beings. Rather, we must approach these new entities with a critical and expansive lens, to understand their unique interests and needs and to forge new principles for ethical coexistence. In a world where the lines between species and entities are becoming increasingly blurred, it is vital that we question our conventional notions of superiority and power and embrace a more nuanced and equitable approach to the relationships we create.